Innovative Designs, Competitive Price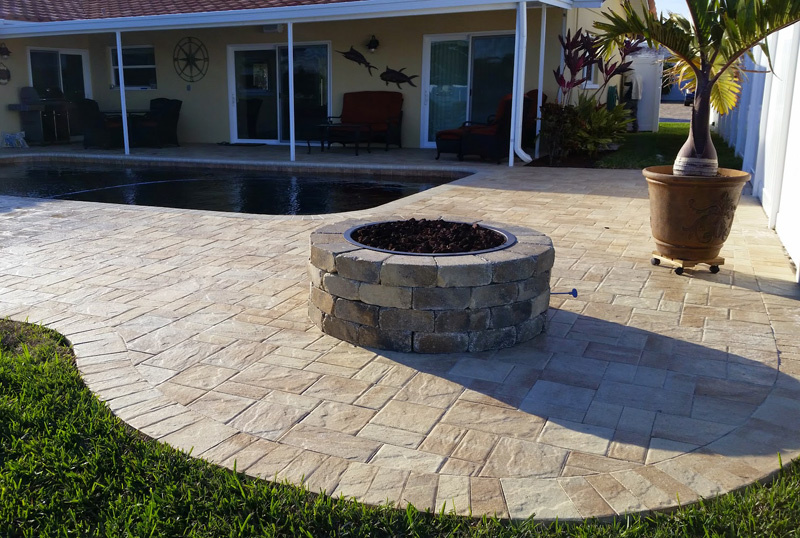 When it comes to innovative designs for walkways and driveways, Carlos Pavers Inc. is the most preferred paver contractor in Pinellas Park, FL. We discuss the expectations of our clients and offer them a variety paver options. From inlays to custom designs, our experts will give you all the options with competitive prices. We also renew ceilings with customized designs as per our clients' specifications.
Serving Pinellas County for 14 Years
We are one of the premier paving contractors in Pinellas County and Tampa Bay. In the past 14 years, we have renovated and remodeled various types of pavements. You can count on our personalized services and top quality materials. We carry out both new installation and repair projects with equal ease and efficiency.
Call Now
Feel free to
give us a call
for more information about our expertise and experience in walkway paver projects.